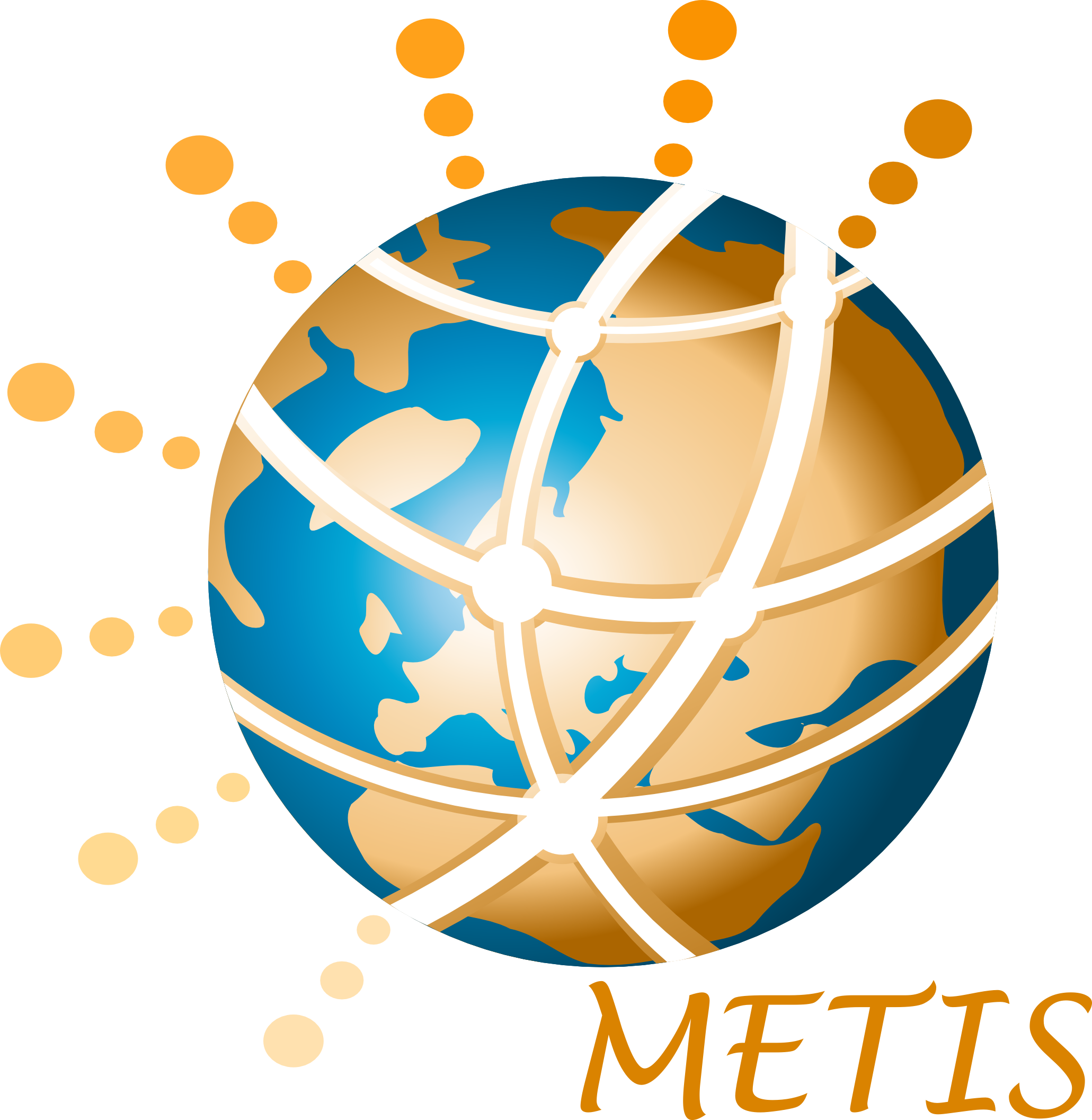 Mobile and wireless communications Enablers for the Twenty-twenty Information Society
In 2020, mobile and wireless traffic volume is expected to increase thousand-fold over 2010 figures. Moreover, an increase in the number of wirelessly-connected devices to counts in the tens of billions will have a profound impact on society. Massive machine communication, forming the basis for the Internet of Things, will make our everyday life more efficient, comfortable and safer, through a wide range of applications including traffic safety and medical services. The variety of applications and traffic types originating from or reaching mobile, WLAN, and sensor networks, will be significantly larger than today, and will result in more diverse requirements on services, devices and networks.

METIS is set up by leading global players to prepare the migration from today's mobile systems, focused on human communications, towards tomorrow's multi-purpose global communication infrastructure, serving humans and things.

The main objective of METIS is to lay the foundation for, and to generate a European consensus on this future global mobile and wireless communications system. METIS will provide valuable and timely contributions to pre-standardisation and regulation processes, and ensure European leadership in mobile and wireless communications.

METIS will provide fundamentally new solutions which fit the needs beyond 2020. Research will be conducted on network topologies, radio links, multi-node, and spectrum usage techniques. Horizontal topics will be used to integrate the research results into a system concept that provides the necessary flexibility, versatility and scalability at a low cost. The METIS concept will be evaluated, and a roadmap will be generated.
The Department of Communications Engineering mainly focuses on two main topics: bi-directional relay assisted communication and efficent multiple access for massive machine commucation. For bi-directional relay assisted communication an IDMA-based approach will be theoretically analyzed with respect to the communication of multiple communiation pairs (flows) to optimize the system for future requirements like symmetric high data rates and low-latency communications. With respect to the multiple access for massive machine communication novel approaches based on advances in the field of compressed sensing will be explored to design multiple access schemes that minimize the required signalling overhead and latency for massive access of machine type devices that are expected for the future.
METIS is a strong European consortium, completed by selected non-European partners to ensure global harmonisation. The consortium gathers major telecommunication stakeholders; vendors, operators and
academic researchers, together with a new partner from the automotive industry to provide new insights.
More information is available on the METIS webpage.
Details